New Technology Spotlight Webinar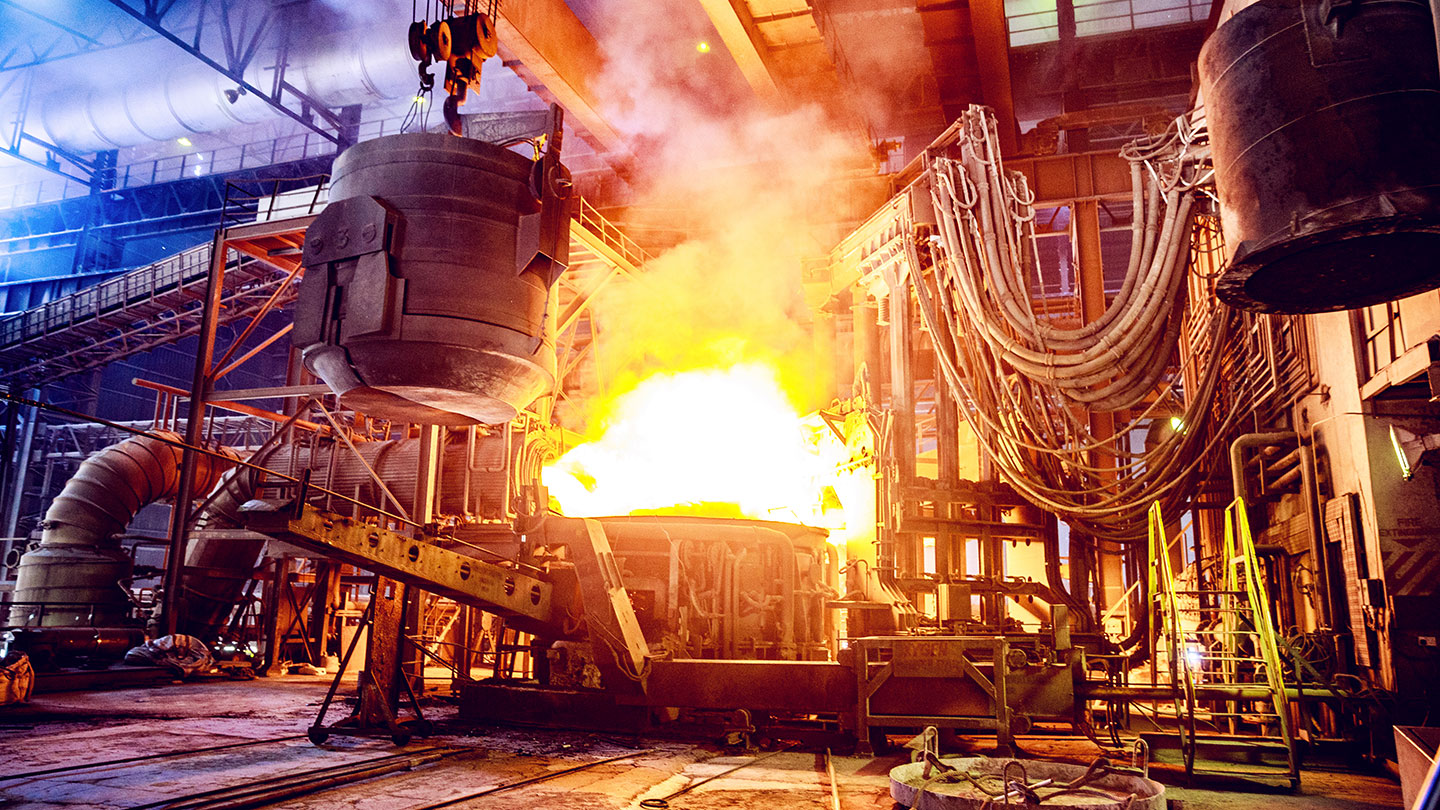 Enhancing DRI for Use in Electric Steelmaking to Improve Productivity & Efficiency
As the use of direct reduced iron (DRI) in electric steelmaking is increasing, some challenges with using this iron source are apparent, including lower yield, higher electricity input (kwh) and transportation.
This webinar will share new innovative approaches to enhance the use of DRI in steelmaking. Preheating cold DRI during conveyance from storage to the electric arc furnace (EAF) can have advantages, namely decreased melt time and reduced kwh. Viewers will gain insight regarding a novel method for preheating DRI that easily retrofits into existing conveyor feed systems, raising the temperature of DRI before charging into the furnace. Further, a method to convert DRI to pig iron/hot metal using combustion will be presented. DRI converted to pig iron offers a higher value source of virgin iron for steelmaking in EAFs, leading to improved productivity and efficiency.
This new patent-pending process, coupled with DRI production, can directly compete with the blast furnace route to produce pig iron, at less than half of the CO2 emissions.