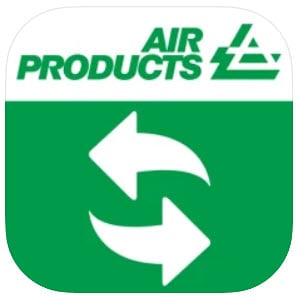 Make your life simpler.
Air Products Gas Converter calculates weight and volume measures for industrial gases like nitrogen, oxygen, argon, hydrogen, helium, and carbon dioxide, as well as liquefied natural gas (LNG/methane).
Calculate easily and quickly, right from your phone or tablet.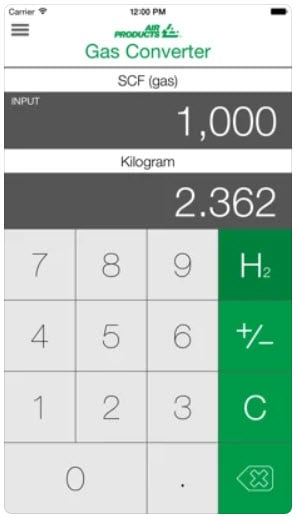 Easy Input
Calculate quickly from your phone or tablet.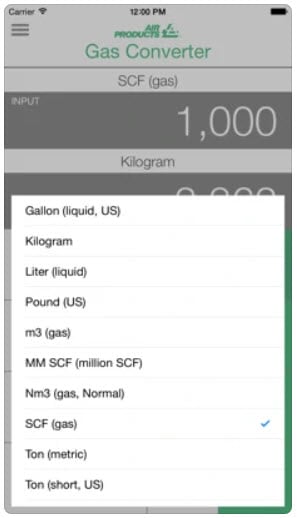 Define Unit of Measure
Choose between 10 common units of measure.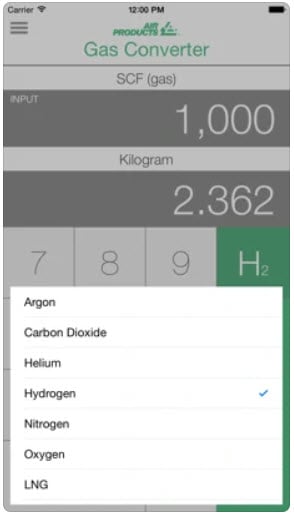 Choose your gas
Easily select which gas you want to convert.