Truck Driving Jobs at Air Products
Air Products truck drivers deliver industrial gases—such as nitrogen, oxygen, argon, hydrogen, helium and more—to customers in a variety of industries around the world. We are looking for career-oriented, qualified drivers who want to bring their experience to an established, global organization recognized for safety, professional excellence and a commitment to our employees.
If you are an equally dedicated truck driver with a history of safety and reliability, explore the outstanding driving opportunities at Air Products. Join an industry leader known for our stable employment record, competitive pay and benefits.
Why Drive for Air Products?
We pay competitively - 14% to 128% higher than the industry average
Receive up to a $10,000 sign-on bonus
Quarterly safety/performance bonuses - up to 6%
Local deliveries mean

more home time

for you!

Excellent benefits package

,

including health benefits from day one, 401(K) plan, 2 consecutive days off weekly (for most positions), and more!
Proven history of employment stability

Safety is our top priority

- we have strict measures in place to make sure you make it home safe each day
Drive NEW sustainable and energy efficient equipment
Onsite maintenance

helps minimize vehicle downtime,

so you can get back on the road sooner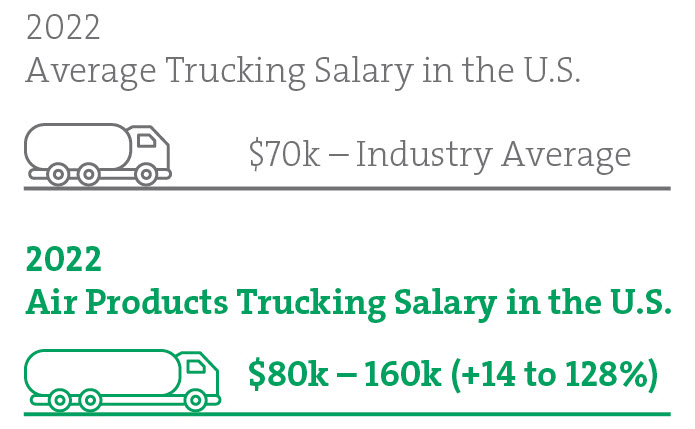 The average salary for a truck driver is $70,307 per year in the United States. 986.4k salaries reported, updated at June 20, 2022.
See what it takes to drive with Air Products - Get in the drivers seat!
Our local truck driver, Dennis, gives you a look inside a day in the life of an Air Products driver.
Plants and Distribution Network Throughout North America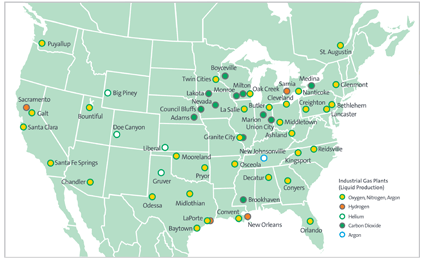 Join Our Team of Talented Truck Drivers Today!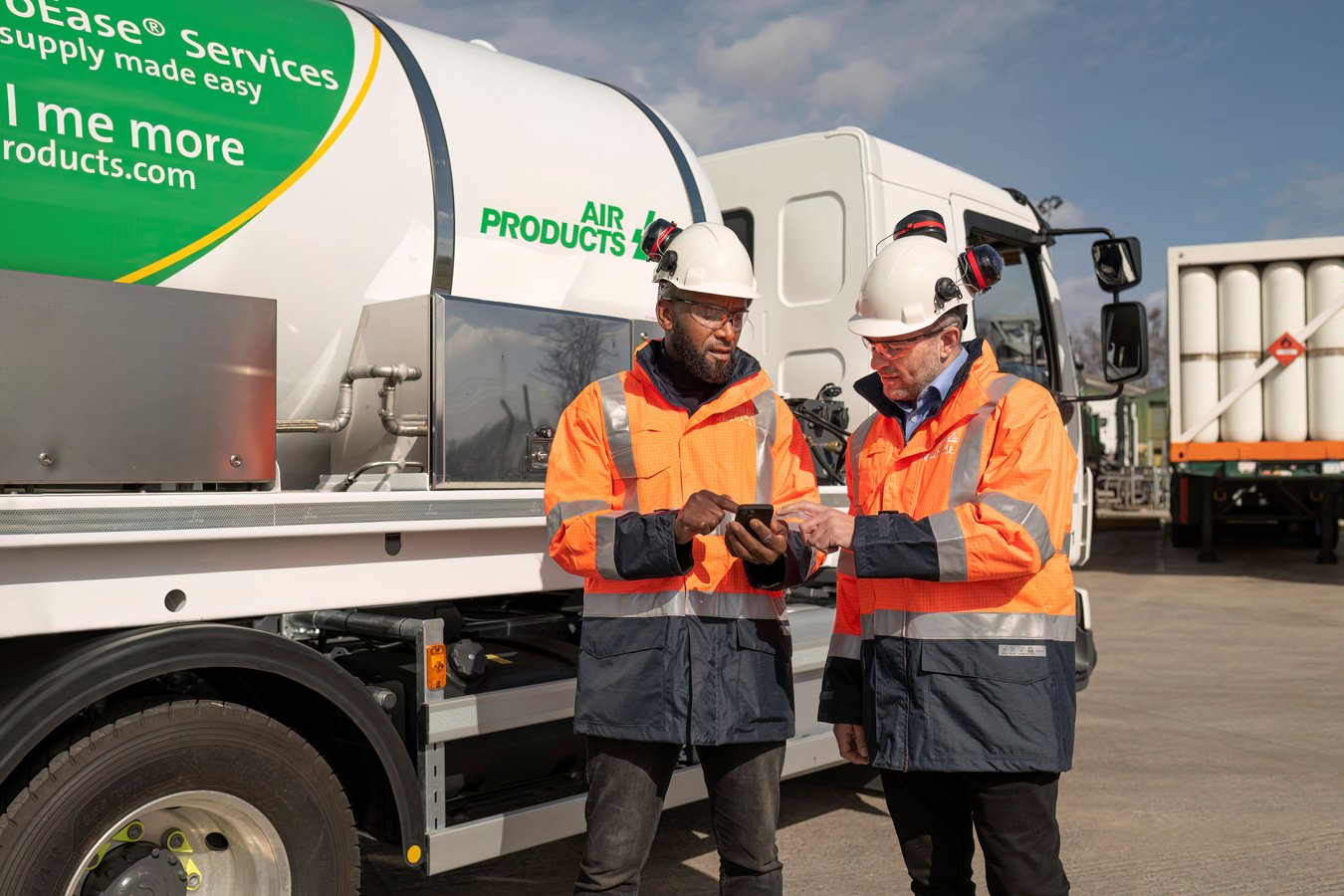 Explore Various Truck Driving Opportunities...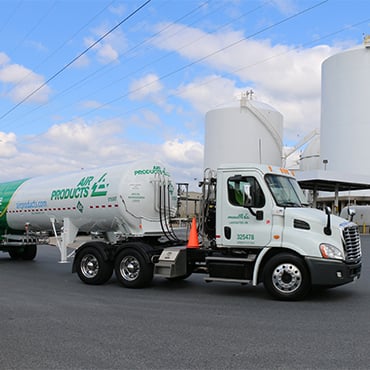 Local Drivers
Our local drivers work a steady, predictable schedule in a slip-seat operation averaging 12-hour days. The bulk drivers are tasked with delivering nitrogen, oxygen, argon, hydrogen and CO₂ to our customers within a 250-mile radius of the plant.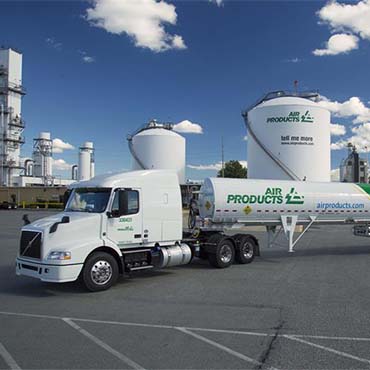 Team Drivers
Our Team Drivers primarily deliver argon and hydrogen to our customers and plants across the country and into Canada, occasionally filling in for local deliveries when vital. A steady work-life balance is important to the Air Products culture. Team drivers can expect a consistent schedule that allows them to be home every week.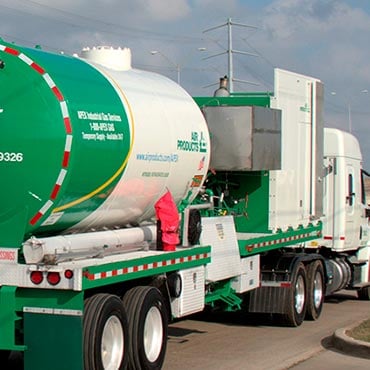 Express Drivers
The Driver/Technician will be required to safely deliver these gases to Air Products' customers and utilize various types of equipment including nitrogen and hydrogen pumpers that mainly support the refinery, pipeline and petrochemical market segments.
Listen to what our truck drivers have to say about working at Air Products.